Tools + Resources for Online Course Creators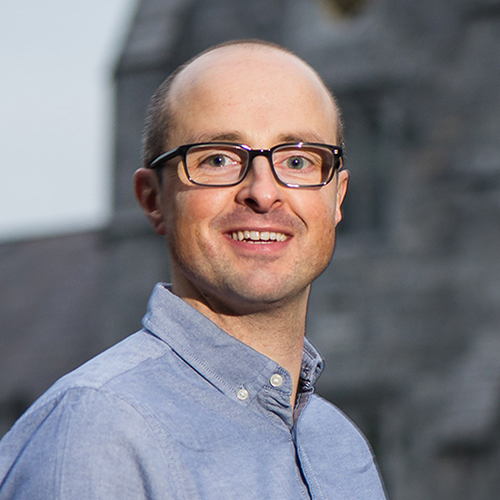 Working with Erin is absolutely phenomenal. We run five courses and a lot of email marketing that Erin supports me and the team in. We had one of our first really large launches to educators in the Irish market and it blew our expectations out of the water!
If you're thinking about working with Erin, I would 100% push you to just take that step. It's the best thing we have done at UrAbility and you will not regret it. Thanks, Erin!
– James Northridge // Online Educator and Founder of Urability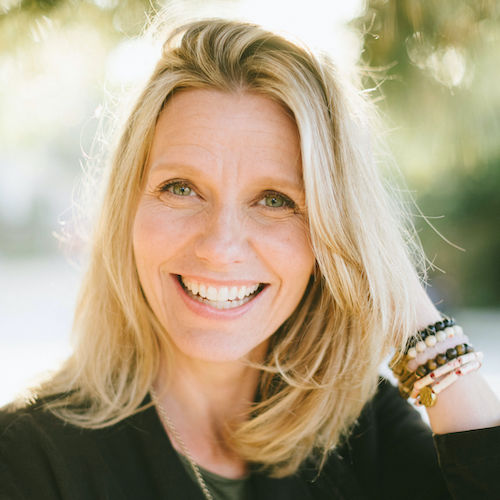 Erin has a system that makes creating courses so easy, outlining literally everything that you need to create, from structuring your content, to the sales funnel emails, to the follow-up sequences, how to nurture your student base. Honestly, her depth of knowledge is just phenomenal.
She really understands the heart and soul of course creation, but also all the technology and the implementation. If I had only met her 10 years ago! She's amazing.
– Alexa Fischer // Confidence Coach, Online Educator, and Entrepreneur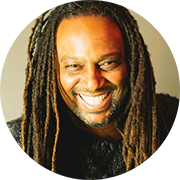 I was struggling with how to create an online course that reflected what I have been teaching my clients for the past 20+ years. Working with Erin was easy. She made the process simple and clear and I felt very taken care of and empowered in every step. I found myself in action where I had been unsure and afraid. Now I have an online course that I'm proud of. It's being offered at a college and a non-profit organization is also interested. I'm able to get my methodology in front of a broader audience than I ever thought possible!
– Darrius Willrich // Musician and Educator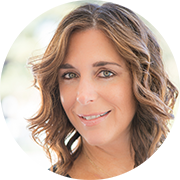 It was such a pleasure collaborating with Erin. She was able to take my long, wordy presentations and help me craft them into an organized, easy-to-digest course. She is so knowledgeable and methodical, and she took what was an overwhelming project for me and it made it achievable. I'm so happy with the result, THANK YOU SO MUCH!
– Nicole Chetaud // NicoleChetaud.com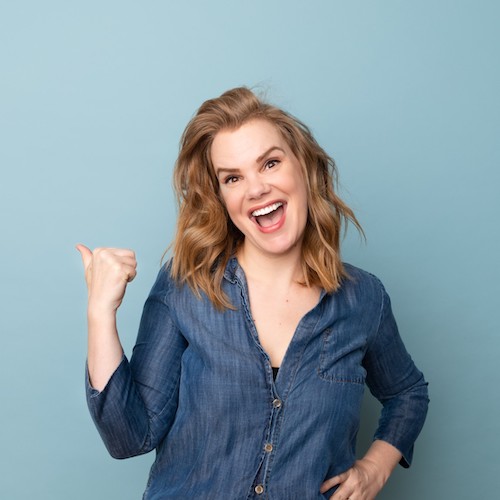 I was totally overwhelmed with the logistics of running live course launches – so many moving parts! Erin is great at taking initiative with suggestions and spotting potential issues. She made my launches a jillion times less stressful and more successful because I could focus on the stuff I enjoy + am good at.
– Sarah Von Bargen // Educator, Coach, and Speaker